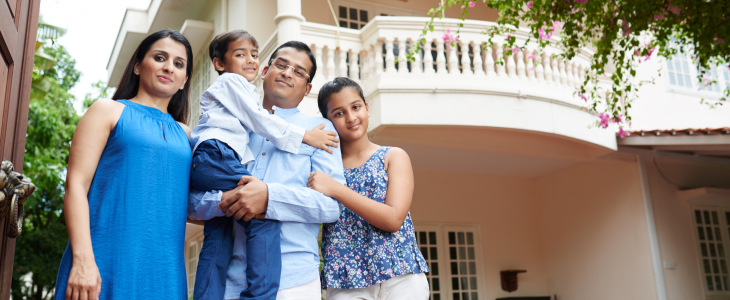 Accountability:
We take responsibility for the financial, social, environmental and economic impacts of our decisions and actions and disclose our performance in a transparent manner. We honor the trust placed in us by the customers by taking care of their financial needs.
Professionalism:
We consistently produce results of the highest quality and exhibit professional conduct and sound judgment in standards and service. We ensure to do the right thing by being transparent, honest and ethical in all we do. We deepen our relationship with the customers by providing remarkable service.
Team work:
We are a highly skilled, dedicated, and diverse workforce that is empowered to achieve outstanding results. We operate with honesty, integrity, and the highest of ethical standards, without exception.
Unity:
We believe that unity inspires stronger personal commitment and greater collective achievement.
Success:
We believe that achieving complete customer satisfaction through service excellence is the key to our success. We focus on achieving results that add the best possible value for all our stakeholders.