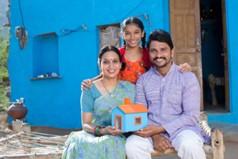 Unlocking Homeownership: Affordable Housing Loan with Low Cibil Score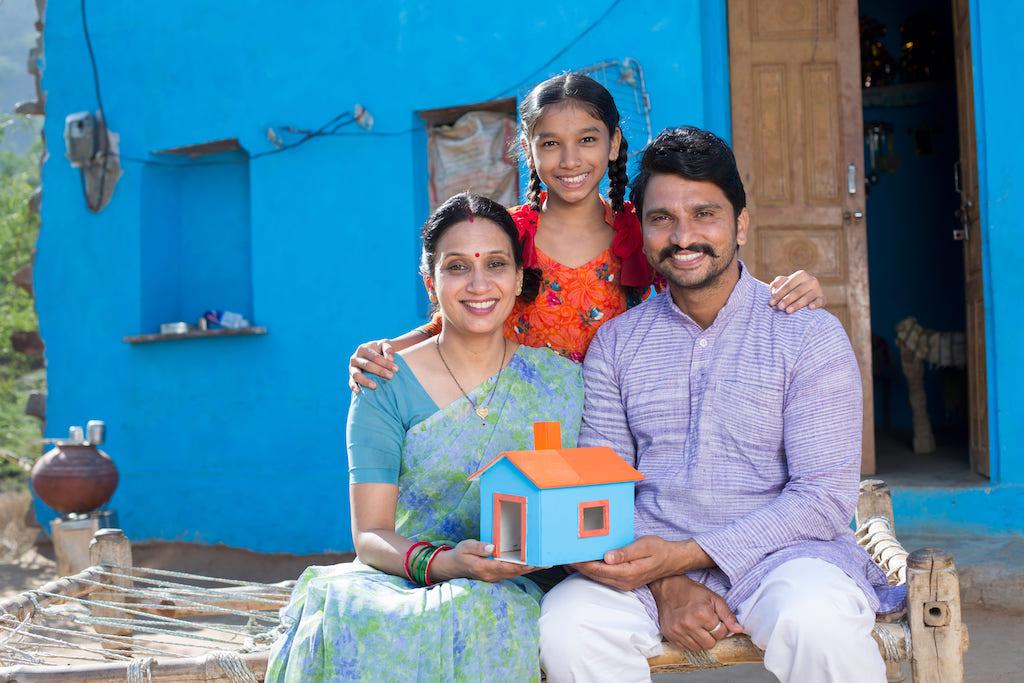 Aptus India is dedicated to helping individuals with low cibil score overcome the hurdles of homeownership. Some of the primary hindrances for people with low cibil score in achieving their dream of constructing a dream home include lack of incomedocumentation and financial literacy. With a deep understanding of the financial constraints faced by these individuals, Aptus India has developed innovative solutions to make affordable housing a reality by providing people with loans for low cibil score. Aptus India empowers people with low cibil score to unlock homeownership opportunities while emphasising the importance of a maximum tenure for home loans.
Challenges in Attaining Affordable Housing:
People with low cibil score often face significant challenges in acquiring affordable housing. Limited savings, limited documentation and affordability gap make it difficult to meet the aspirations of building a home. Recognizing this gap, Aptus India has devised specialised strategies to make homeownership more accessible and achievable for these aspiring homebuyers. Aptus India's Home Loan (link to home loan) is the perfect way to get a housing loan with low cibil to finance your home building/buying venture.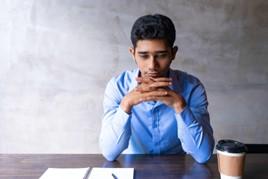 Customised Financing Solutions:
Aptus India offers a wide range of tailored financing solutions designed to cater specifically to the needs of people with low cibil score. By partnering with Aptus India, prospective homebuyers gain access to a comprehensive suite of financial products that includes loans against property (link to loan against property), carefully crafted to address the unique requirements and limitations of getting a loan with low cibil score. Aptus India primarily focuses on affordable housing, be it building or buying, with the maximum amount of 85% of the property value provided as loan.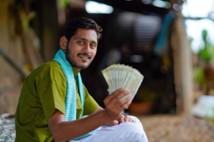 Maximising the Home Loan Tenure:
Understanding the significance of flexible repayment plans, Aptus India provides the option for a maximum tenure for home loan with low cibil score. By extending the tenure of home loans to a maximum of 15 years, Aptus India ensures that the burden of monthly instalments is reduced, making it more feasible for people to get a loan with low cibil score to fulfil their homeownership aspirations. This approach allows borrowers to choose a repayment plan that aligns with their financial capacity, offering greater flexibility and affordability, thus providing affordable housing for everyone.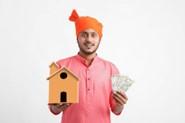 Financial Education and Guidance:
Aptus India believes in empowering individuals with knowledge and financial literacy to make informed decisions and help them get a home loan with low cibil score. Alongside providing financial assistance for affordable housing, Aptus India offers comprehensive financial guidance to individuals looking to purchase their home, incorporating them with a deeper understanding of home loan terms, interest rates, repayment options. This knowledge equips them to make sound financial choices, ensuring a sustainable and secure homeownership journey.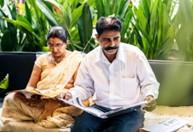 Conclusion:
Aptus India is committed to empowering people to get home loan with low cibil score and achieve affordable housing, unlocking their dream of homeownership. Through customised financing solutions, extended home loan tenures and comprehensive financial education, Aptus India addresses the specific challenges faced by these individuals. By providing accessible pathways to affordable housing and loan with low cibil score, Aptus India plays a pivotal role in creating opportunities and transforming dreams into reality.
If you are looking for home loan with low cibil score or have no income proof and aspire to own a home, Aptus India is your partner in this journey. Contact us today and embark on the path to affordable housing.